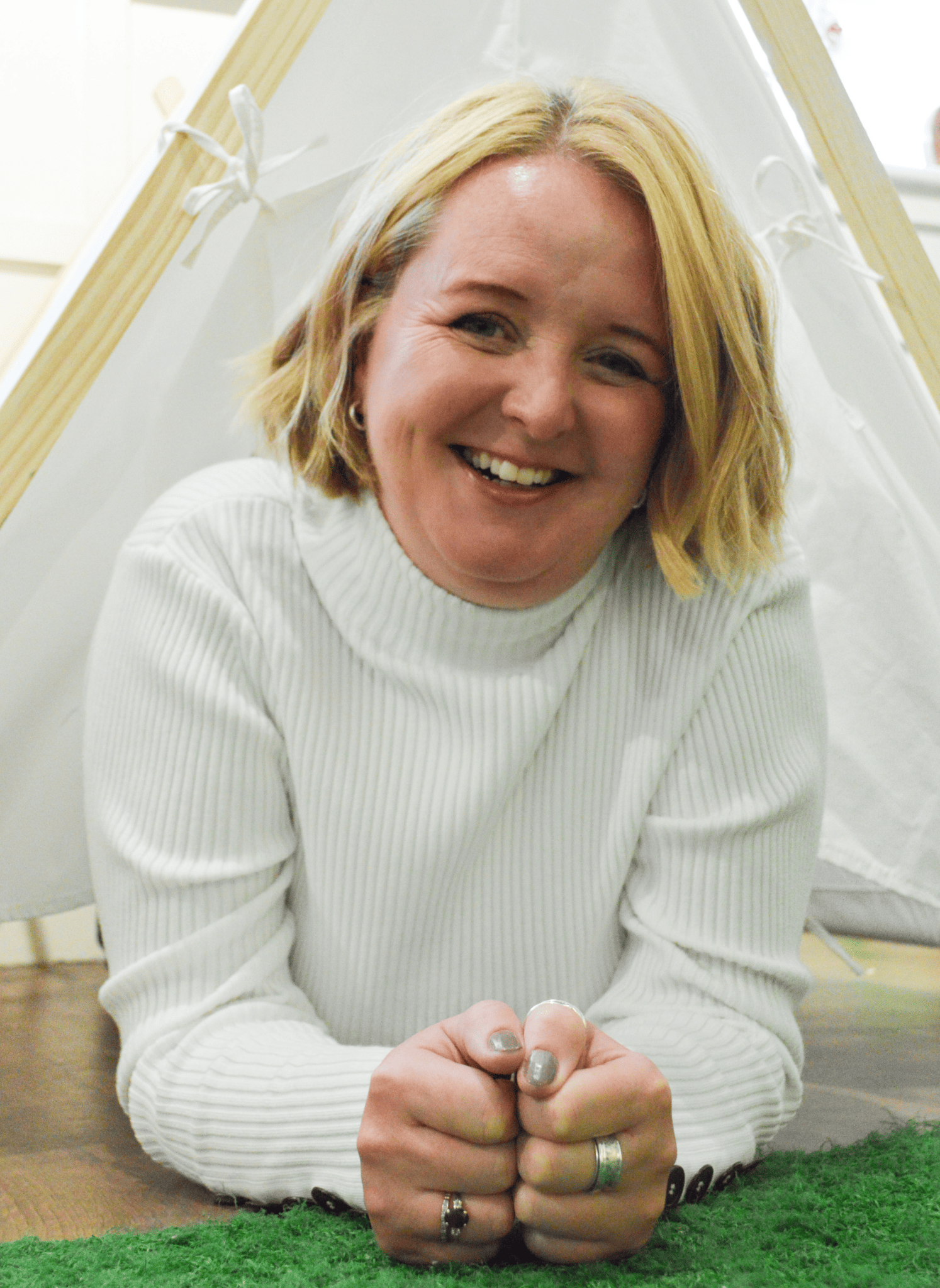 Dr. Amanda Gummer, Founder & CEO of FUNdamentally Children and Dr Gummers Good Play Guide. Amanda has a PhD in Neuropsychology, the Postgraduate Certificate in Higher Education and over 20 years' experience working with children and families. Home of the Good Toy Guide, Good App Guide, Good Learning Guide and Good Baby Guide, Dr Gummer's Good Play Guide is an independent, expert organisation, dedicated to ensuring every child can develop the skills they need to thrive during a happy healthy childhood.
Five toys that were an antidote to COVID anxiety
The couple of years when we were at the height of COVID were stressful, to say the least. It's still having a big impact on our lives but, at the time of writing (fingers crossed), we are no longer planning around lockdowns.
Parents around the world have done an amazing job getting through it all, as they did their best to balance home learning, remote working, and the general uncertainty of a global pandemic.
I'm always advocating for the importance of play but I would argue that during COVID, it has really proved its mettle. Here are some types of toys and games that have become particularly popular over the last couple of years, to help families get through the challenges created by the coronavirus outbreak.
1. Board and card games
While in lockdown, many of us felt starved for social interaction. Families dug out the classic board games, or ordered new ones online, to keep the children and themselves entertained. These were a welcome distraction from the worrisome world, giving families a chance to chat and laugh together.
To keep in touch with friends and family members, many people also played board and card games via video call. While a little clunkier than an in-person game, it helped avoid isolation, particularly for older relatives.
2. Sensory toys
Toys that stimulate the senses have long been popular for calming children who have special educational needs and disabilities, such those with Autism Spectrum Condition, Attention Deficit/Hyperactivity Disorder, or anxiety.
Perhaps this is why we have seen a rise in popularity amongst sensory toys during the last couple of years. Just as we were getting past the slime trend and fidget spinner craze, children moved onto pop-its.
Although there's limited scientific evidence that fidget toys help anxiety, anecdotally at least, many people seem to find them helpful. Sensory toys may help calm an anxious adult too, so they're worth considering if you're feeling stressed yourself.
3. Educational and STEAM toys
With children staying home from school and parents already stretched to their limits, there was a big concern about children falling behind. However, most parents simply didn't have time to give their children a full day's supervision while they studied. Children and parents were anxious and stressed enough, without arguing about schoolwork.
A happy medium appeared to be educational toys, which flew off the virtual shelves during the pandemic. STEAM (Science, Technology, Engineering, Arts, and Maths) toys seem to have been especially in demand.
This meant that parents could feel more confident that their child was at least learning something, while children could enjoy a more relaxed and fun learning experience.
4. Arts, crafts, construction, and puzzles
Another distraction that many parents favoured during the coronavirus outbreak was arts and crafts. This can be a great activity to focus your mind on, whether you're following a kit or doing something a little more open-ended. It also gives children a chance to express themselves creatively and is a nice, quiet, calming activity.
Many families also turned to toys such as puzzles or construction, which offered children a screen-free activity that could keep them entertained on their own for a while, while giving parents some peace and quiet.
5. Outdoor toys
Children were bouncing off the walls while stuck at home for the majority of their time, so lots of parents invested in toys for the garden. This included large play equipment. such as trampolines, which are a great long-term investment as they can be enjoyed by children right up into their teens.
As well as burning off some excess energy, playing outdoors is a great way for children to exercise, get some vitamin D, and enjoy the fresh air. This can help support positive wellbeing. Risky play such as climbing and swinging also helps develop resilience, as children learn to manage fear. This can help them overcome difficult situations in the future.
Summary
Play has helped many families make it through the challenging months of COVID lockdowns. Toys and games have helped reduce social isolation, keep the lines of communication open between parents and children, and importantly helped keep things light hearted when we needed it – after all, laughter is the best medicine. Toys have encouraged children to come away from screens to play outdoors, have a moment of calm and focus, or help their learning stay on track in a pressure-free way.
The pandemic has helped us realise the importance of fun in our lives and the role that toys have in that. We can continue reaping all of these benefits into the future by continuing to make these types of play a part of our daily lives, with or without lockdowns.
Sources
EURODEV (January 20, 2022). 5 Toy Industry Trends in Europe Retrieved from"https://blog.eurodev.com/5-toy-industry-trends-in-europe"
GRANT, K. (May 12, 2020). Coronavirus shopping trends. Retrieved from"https://inews.co.uk/news/coronavirus-shopping-trends-trampolines-lego-entertain-kids-lockdown-427129″
By Dr. Amanda Gummer